23 August 2021
Marc Benioff's grand strategy: Salesforce, Slack, and the future of work
by Wojciech Gryc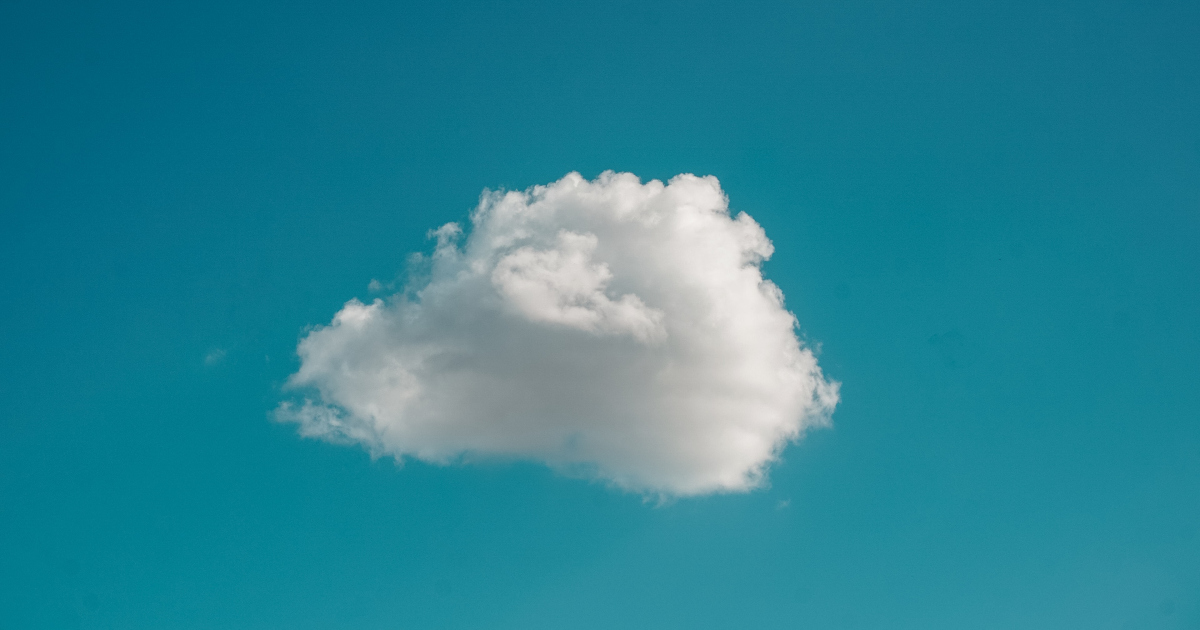 This was originally posted on PhaseCRM.com, but I've since shut that product down. I saved this article due to its broader applicability.
If you judge Salesforce based on its best-known product lines, you're likely to underestimate the business and its level of creativity. Between its Slack acquisition, its latest streaming content announcement, and its rivalry with Microsoft, the company is executing on its plan to hit $50B in annual recurring revenue – and could transform the way we all work in the process.
What would be different and new in a Salesforce- and Slack-powered business world?
In the last few months, we've spoken with business leaders who have moved their entire internal business operations off of email and onto Slack. We're now seeing others shift sales conversations and customer meetings to the chat platform as well.
This aligns with our thesis that the future of business will be facilitated by community driven chat.
Business operations according to Salesforce: records, intelligence, and engagement
When Salesforce initially announced its acquisition of Slack in December 2020, its share price dropped by nearly 10%. This was the largest acquisition Salesforce had made to date and many argued it paid too dearly for Slack.
In an interview with Goldman Sachs, Marc Benioff, CEO and founder of Salesforce, outlined his strategy.
According to Benioff, every tech-enabled business needs to have a system of record (e.g., something like Salesforce) to track marketing and sales. It also needs a system of intelligence – business tools like Tableau, which Salesforce acquired for over $15B in 2019. These tools enable companies to manage their internal data to understand how well they are doing.
Finally, every company needs a system of engagement. Welcome to Slack… Slack enables Salesforce to provide a system of engagement.
Salesforce tried this before, launching a chat product called Chatter back in 2009, but this failed to take off.
Slack is everything Chatter is not… It has huge levels of engagement, notably in audiences that also don't use Salesforce. More importantly, it is one of the most developer-friendly products out there: building apps for Slack is easy. This enables companies to build thousands of components into Slack, from calendar reminders, to new chat interfaces, to advanced analytics.
Records + intelligence + engagement = a new business environment
If all three components are made available in a seamless environment with one vendor, you have an extremely powerful product. Of course, Slack can't do this on its own.
Salesforce also acquired Mulesoft for data integration in 2018, and Servicetrace for its RPA (Robotic Process Automation) offering in 2021.
With Mulesoft, Salesforce wanted to move into data integration and centralization. Centralized data isn't enough, however. You still need to do something with the data, and you need to do so via a simple interface… Like Slack.
By pushing data and activity into Slack, you can have teams, employees, decision-makers, etc. interact with the data directly.
We've interviewed several business leaders who use Slack, and one of the most incredible things we hear is how many of them have actually moved their entire internal communications and decision-making to Slack. This means no more emails, no calendar invites, no reminders, no to-do lists… It's all happening in Slack instead. This is unique to Slack – we haven't seen this level of commitment and change in tools like MS Teams, for example.
The future is "swarming"
Chat-based businesses are real-time: you don't wait for a response in the same way as an email. They are also less formal: you don't always have the same people interacting on issues or problems with you, as it depends on who is available and online.
According to Salesforce, this real-time and distributed model means you have a more fluid work environment where people jump into problem solving sessions and leave when things are done. Here's what Bret Taylor, Salesforce's President and COO, has to say about this:
It really is about facilitating this all-digital, work-from-anywhere world, to enable team selling, to enable people in a contact center to swarm on a case digitally whether or not you're in the same building, to enable marketers to plan a campaign.
"Swarming" is ad hoc, action-oriented, and possibly more fun. It certainly is more digital in nature and enables you to work remotely in a new way.
The Salesforce bet on the future of work
Salesforce is betting that flexible/hybrid work environments, combined with younger employees, and a need for more agile business, will be what drives Slack (and Salesforce, and Tableau, and Mulesoft) adoption. It is what will enable Salesforce to win against Microsoft.
As Salesforce says, "Nine out of 10 companies plan to combine remote and onsite work going forward, but only 33% feel prepared to navigate this new hybrid work world." Those additional 67% of businesses need lots of help and support.
One of the most powerful aspects of Slack is the fact that companies can easily set it up, run with it, and begin collaborating. You don't need an account rep to sell you the software, and the free version is usually good enough to get started and experience the interface. Slack is also a formidable example of great UX, making it easy for users to embrace the platform.
This is arguably one of the major reasons Slack has grown so quickly… We've spoken to business leaders who didn't initially want to use Slack in the workplace, but employees set up small groups on Slack for a specific project or team on their own using the free version of Slack… and then it became hard to ignore.
This is special because it is not how people buy Salesforce CRM, Tableau, Mulesoft, or other Salesforce offerings… It could usher in a new way to sell for Salesforce, and certainly brings with it a new audience.
This is the key to the Salesforce bet. Companies need to empower their employees to work flexibly and to collaborate on their own terms… This is what Slack provides – the ability to always be on, regardless of where you are, and to "swarm" on problems as they come up.
Salesforce's strategic bet is that this is the future of work, and Slack will be at the center of it all.
Will businesses adapt to Salesforce's vision?
By now, it's likely clear we are excited about where Salesforce and Slack can go together, and we believe that if this is executed well, Salesforce can achieve its goals.
The biggest issue we see is that ad hoc, swarm-based business operations does have a potential dark side. It assumes a certain level of organizational maturity and comfort with this flexibility. It likely doesn't work well with new employees who have yet to be onboarded, or in situations where a few key employees have the necessary expertise to solve a problem.
Worse still, this sort of ad hoc environment is what leads to employee burnout. You want a flexible organization, not a reactive one… And one that works predictably, not in an ad hoc manner. The best businesses will need to balance flexibility and swarming, alongside predictable process and structure.
The nightmare scenario here is an overwhelmed and exhausted team – people jumping in and out of channels, unsure of where to go next, turning your organization into a reactive mess rather than strategically-minded business.
Conclusion
Salesforce completed its acquisition of Slack in late July 2021. Its completed acquisition came with announcements around direct Slack integration into Salesforce CRM and Tableau. As of June 2021, Slack had 169,000 businesses paying for Slack. Just a week prior, on May 27, 2021, Salesforce had increased its earnings projection to $26B for the fiscal year.
While it remains to be seen whether Salesforce will achieve its chat-powered, swarm-based business vision, they're certainly moving in the right direction.